A multi-passionate cat who likes to dress up, eat, wander, and create. Learn more about me.

Popular Posts
Who would've thought someone's gonna be doing a techie review in a fashion blog? I sure didn't but here I am and I'd be...

Everyone has made their own version of this and I think I'm one of those who still haven't done this yet. For those who were ...

Ads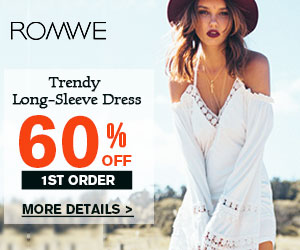 Search QueenaBelle UK for Cheap Formal Dresses and Mother of the Bride Dresses with low prices.

Disclaimer
All texts and graphics/images or any downloadable material on this blog are owned by me unless otherwise stated. Permission before reproducing any of the above mentioned is mandatory.